"SUMMERTIME IS ALWAYS THE BEST OF WHAT MIGHT BE."
– Charles Bowden
It's Officially Summer, and it is the greatest time to grab great deals!
Market Report
In May, home prices statewide increased 8.2 percent over the previous year. Simultaneously, there were 12.9 percent fewer properties for sale and 1.3 percent fewer homes sold.
Housing Supply
What is the housing market like right now?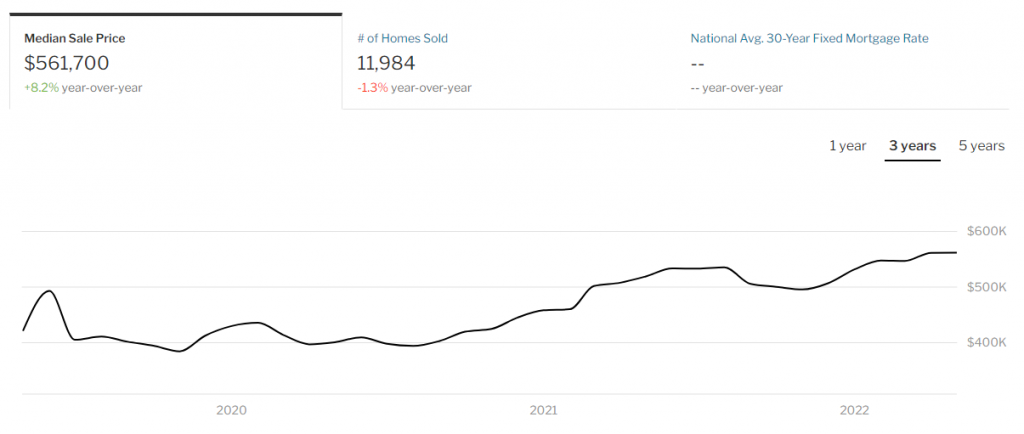 What does this mean?
Indicators of the health of the housing market and whether homes are becoming more or less affordable include the direction and rate at which home prices are changing. Currently, a house in the New York costs $561,700 on average.

Top 10 Metros with the Fastest Growing Sales Price
Blooming Grove, NY – 95.8%
Jamestown, NY – 57.3%
Spring Valley, NY – 48.9%
New Windsor, NY – 43.0%
Lysander, NY – 40.0%
Bayville, NY = 38.8%
Port Washington, NY – 38.4%
Saratoga Springs, NY – 37.7%
Oswego, NY – 36.8%
New City, NY – 35.8%
Housing Market Overview
Are there enough homes for sale to meet buyer demand?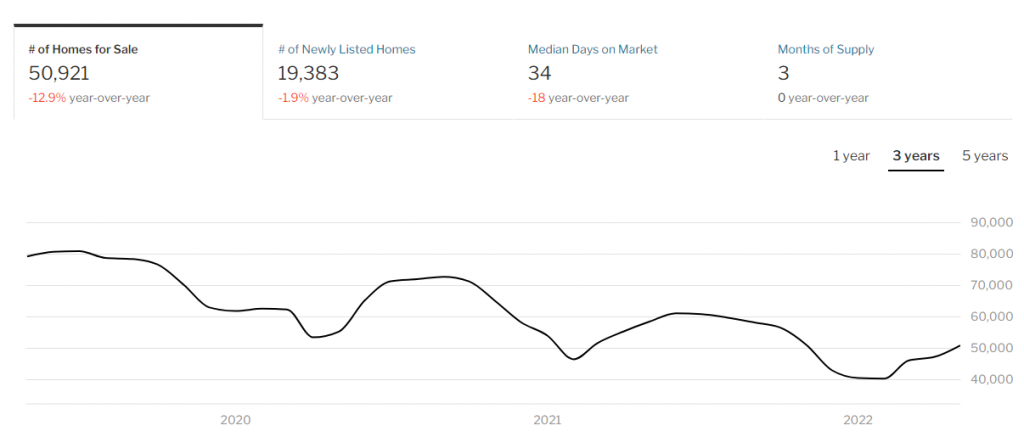 What does this mean?
Buyer options are either expanding or contracting depending on the direction and rate at which home supply changes. They can also show if houses are moving quickly off the market or taking a while to sell. In the New York, there are 50,921 residential properties up for grabs right now.
Housing Demand
How competitive is the market?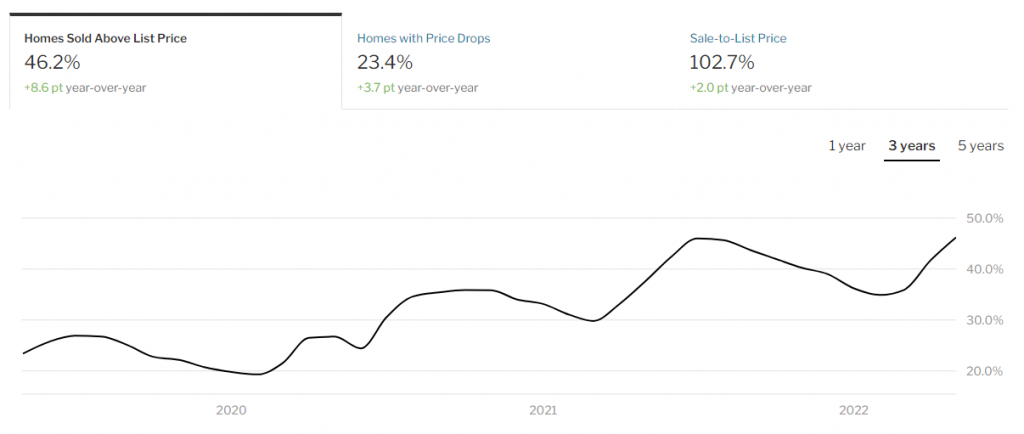 What does this mean?
Homes that sold for more than the asking price often had several bids. Bidding wars are more frequent in a competitive housing market, which is indicated by a high or rising percentage of properties selling above list price. The market may be getting less competitive if the percentage of properties selling over list price is low or declining.

Top 10 Most Competitive Cities
Brighton, NY
Chili, NY
Fairport, NY
Henrietta, NY
Irondequoit, NY
Gates, NY
Ballston Spa, NY
Cheektowaga, NY
Riverside, NY
York, NY

---
Latest from our blogs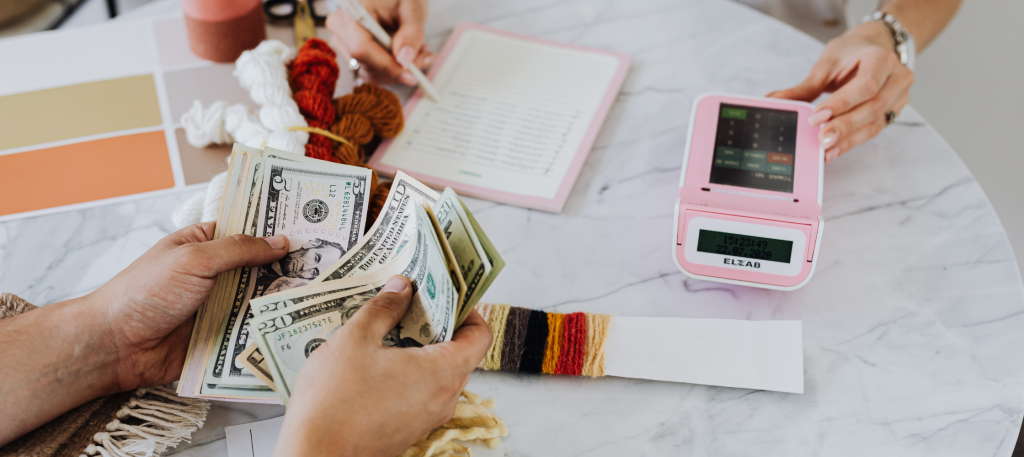 Mortgage Preapproval: What It Is and Why You Need It
Mortgage pre-approval is the process by which lenders assess your income, assets, and credit score in order to determine what loans you might be qualified for, how much you may borrow, and what interest rate you may expect. Getting a pre-approval is an important first step in your home buying journey. Find out why you […] Read More…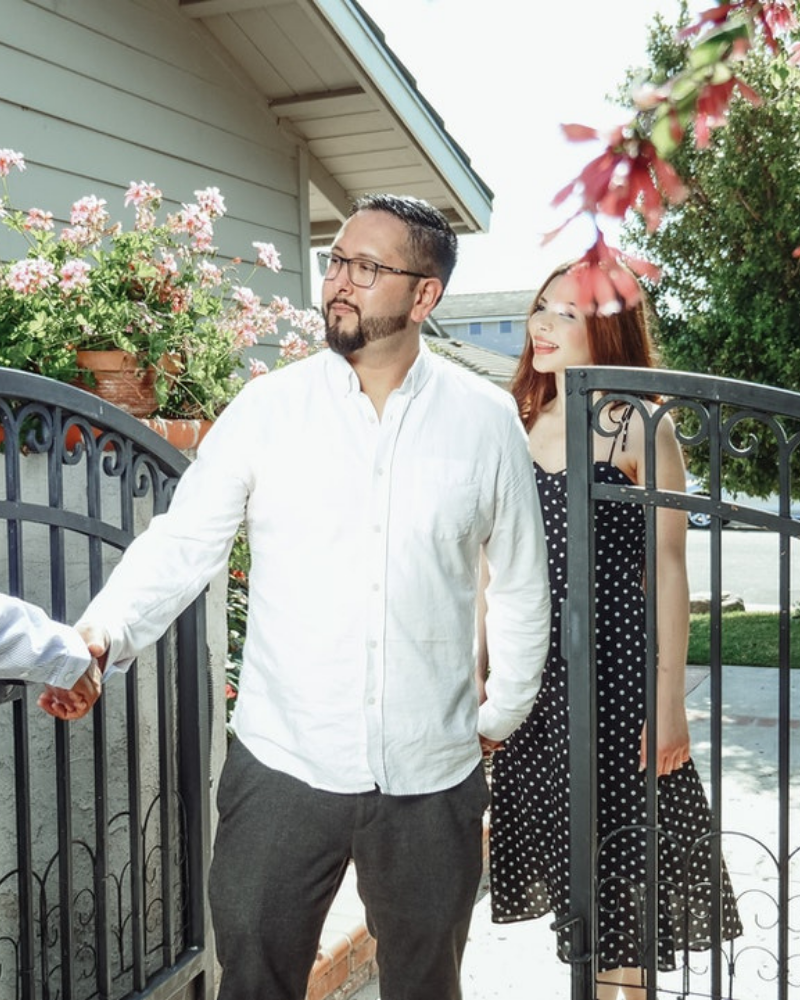 What to Expect When Buying Your First Home
Buying a home for the first time can be both an exciting and daunting experience. There are many things to consider when making one of the biggest investments of your life. You should consider your budget, location, and desired amenities. You'll also want to be prepared for the home-buying process, which can be long and […] Read More…
4 Tips to Maximize the Sale of Your House
Homeowners ready to make a move are definitely in a great position to sell today. Housing inventory is incredibly low, driving up buyer competition. This gives homeowners leverage to sell for the best possible terms, and it's fueling a steady rise in home prices. In such a hot market, houses are selling quickly. […] Read More…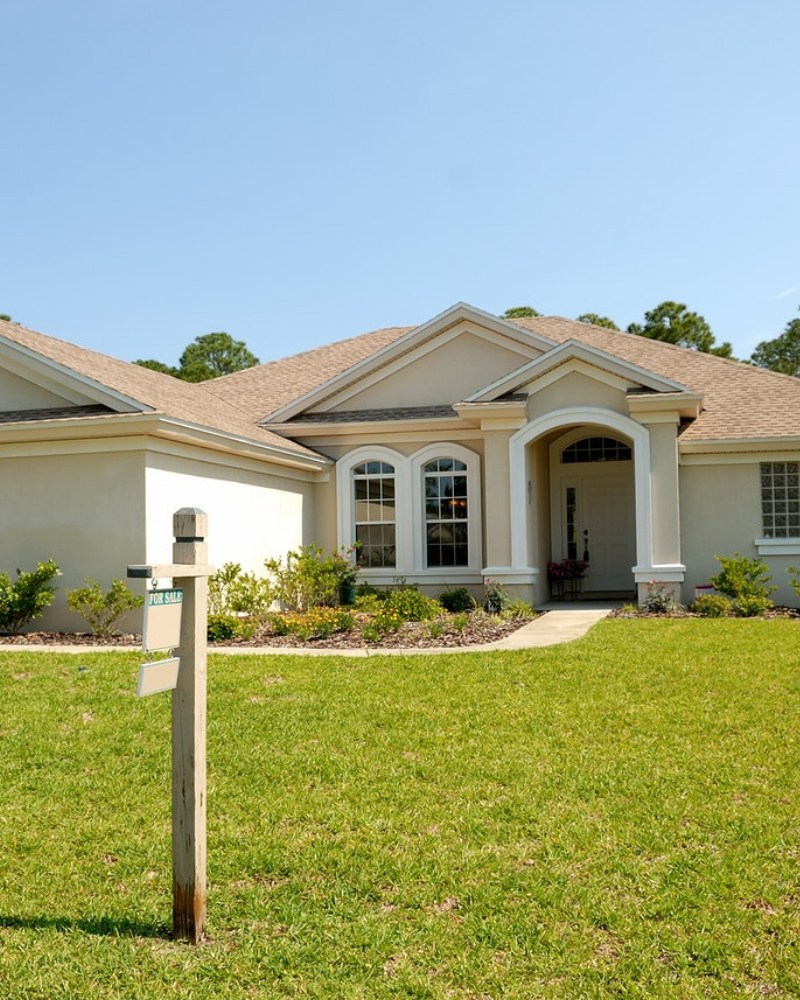 ---
On the Market
---
Top Agents to Help You

---
Recently Sold

---