Looking to purchase a home, townhouse, multi-family home, or condo in New York in 2021 and want to find the best deal possible? It can be hard finding where the best deals are, so today our expert team at Trusted Property Advisors will dive into that exact topic and hopefully become your trusted go-to real estate broker in New York when you or your friends decide to make your next move in the city.
Whether you are looking at real estate in Queens, Long Island, Brooklyn, the Bronx, or Manhattan, we are here to break down what strategies to use when looking for luxury bargains, where to look in order to find the best deals on luxury real estate, and what your next steps are to get into your dream home here in New York.
What to Look for When Hunting for the Best Deal?
When looking for a great real estate deal in New York, sometimes it comes down to looking where others are not. While most buyers that are hunting for a bargain will peruse Craigslist and Zillow searching for "For Sale By Owner" (FSBO) townhouses and condos where no agents are involved, you should reach out to your favorite broker and let them know you are looking for off-market deals that need some work or expired listings that are not selling due to market weariness.
Typically, experienced brokers in New York such as Trusted Property Advisors will have a list of properties they know of that are in need of work before going live on the market for sale. If you can get a tour of any off-market properties that they have in their notebooks that are not yet listed and are in need of repair, usually you can negotiate a fair price with the owner to sell it before doing repairs so that you can save money and not pay for the work in addition to their margin on top of it.
This also means that you have total control over the updates and rehab performed on the property, allowing you to choose the contractor or even do the work yourself (if you're handy)! Luxury properties purchased before necessary repairs and updates are one of the best ways to get a bargain in the New York real estate market.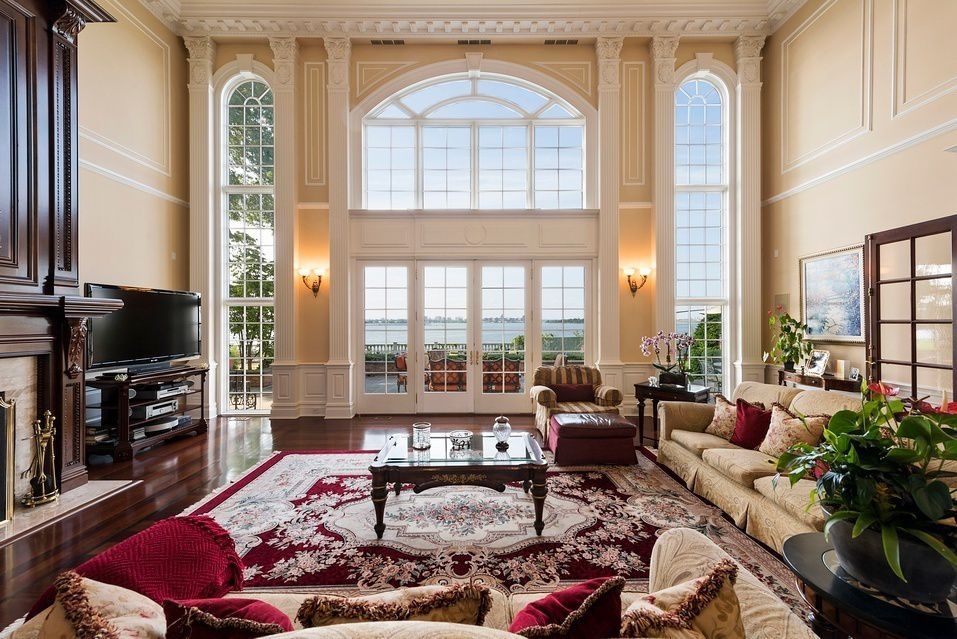 Another great way to find similar properties (maybe even updated luxury properties) is by calling the number you see on the classic "we buy homes for cash" signs that you may see around town. Usually, these individuals are either wholesaling the property or fixing and flipping it. The upside is enormous if you reach out and ask what they have in your price range, and in the area, you are looking in.
Have you ever seen a property that sat on the market for months, going under contract multiple times only to fall out of contract and to be relisted again for another stretch of months (or even years) with little to no activity? Often, these listings will eventually expire after the seller is discouraged from a lack of offers and the ability to sell the property.
Market weariness is what occurs when you see this property and decide to keep scrolling past it because you assume something is inherently wrong with it since it has gone under contract and fallen out multiple times without selling over a long period of time. This is a common deal-killer all around the world, and a reason why many truly remarkable properties go without selling. Take advantage of this unique opportunity to secure a luxurious piece of Queens real estate at far below the original listing price.
Speak with your favorite agent at Trusted Property Advisors about market weary properties that are still listed, as well as any that have recently expired, and our job is to help you negotiate a great deal on these properties that no one else is looking at. With so many moving to and from New York, now is a great time to find properties that have sat on the market for months without activity, with owners willing to accept exceptionally low offers compared to the market's typical norms.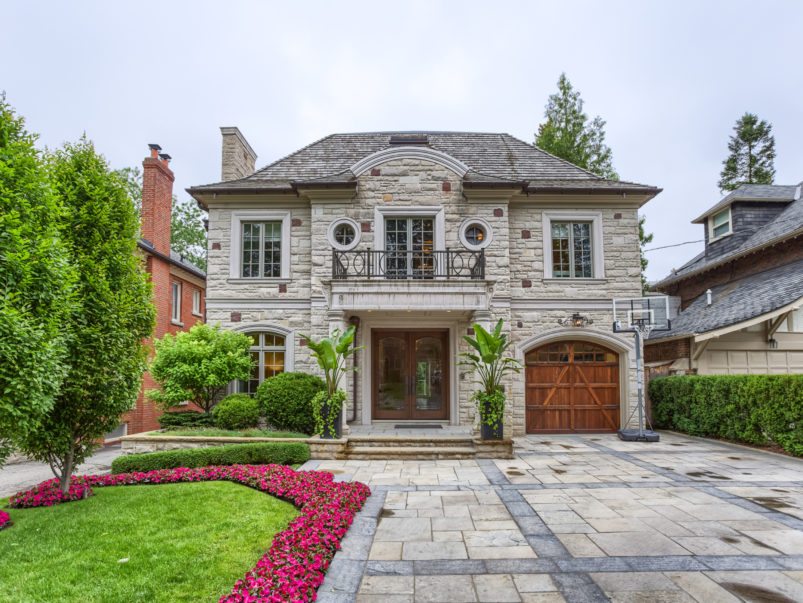 What Do You Need to Do To Get Started?
So, you have made your mind up that you are going to purchase your next home right here in Queens, New York. What comes next? Reach out to us and schedule your first consultation today. From there, we will handle the entire home buying (or selling) process in order to make it as smooth as possible for you.
From connecting you with local lenders to provide you with multiple quotes to choose from to connect you with local title companies and property inspectors, our job is to provide concierge home buying and selling services to our luxury real estate clients here in New York. Whether you are looking in Queens, Manhattan, the Bronx, or Long Island, you can count on the professionals here at Trusted Property Advisors to provide you with the white-glove service that you expect when making one of the largest financial decisions of your life.
In summary, the key to finding the best luxury real estate bargains in New York in 2021 comes down to implementing strategies overlooked by other buyers and sellers, searching in places that most do not think of, and being prepared to move quickly when the right deal presents itself by teaming up with local experts such as Trusted Property Advisors. Call: 916-979-6666 or email [email protected] to get in touch with us.